My brother and sister in law wrote a book for Ella a while ago. It features her as well as some beloved family pets (Max the dog and Gordon the cat).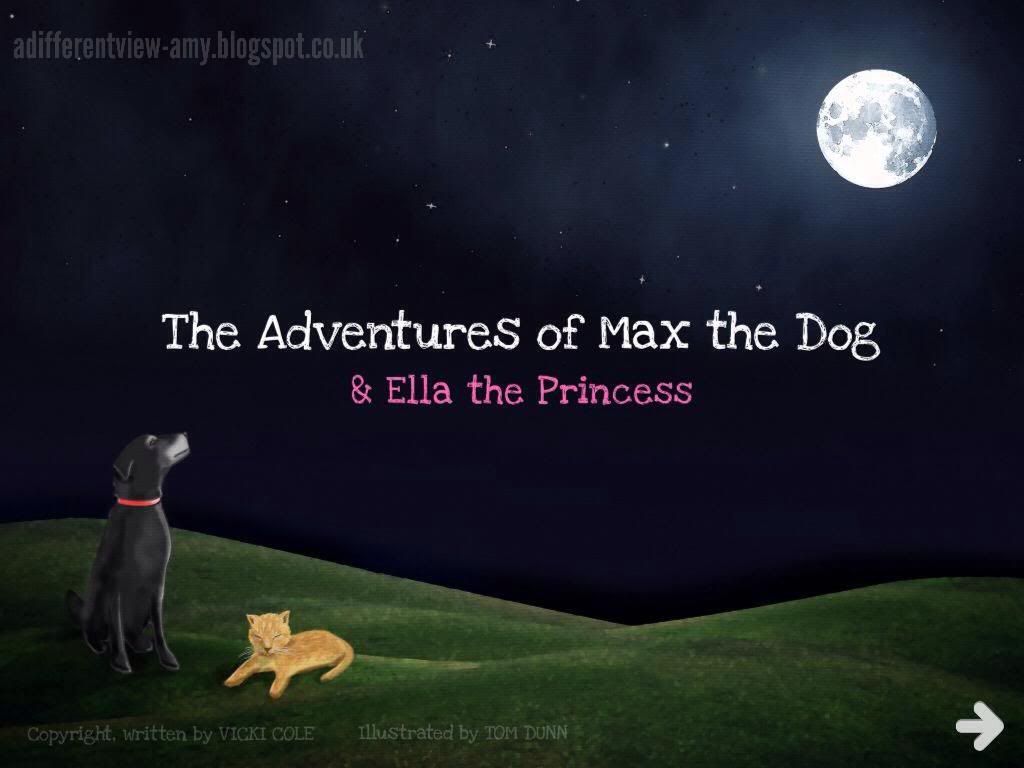 My brother has spent many hours and lots of hard work turning the book into an app for the iPad. It's priced at a very affordable £1.99 with 10% going to Alder Hey which is where Ella had her heart surgery back in 2011.
The story, illustrations and animations are lovely and 'Ella the princess' was traced from a picture of Ella so it's lovely to see a character with Down's Syndrome in a book without it being mentioned or focused upon (the 'King' & 'Queen' may look kind of familiar as well...!). The story is engaging and easy to follow for younger children and the app narrates the story for you.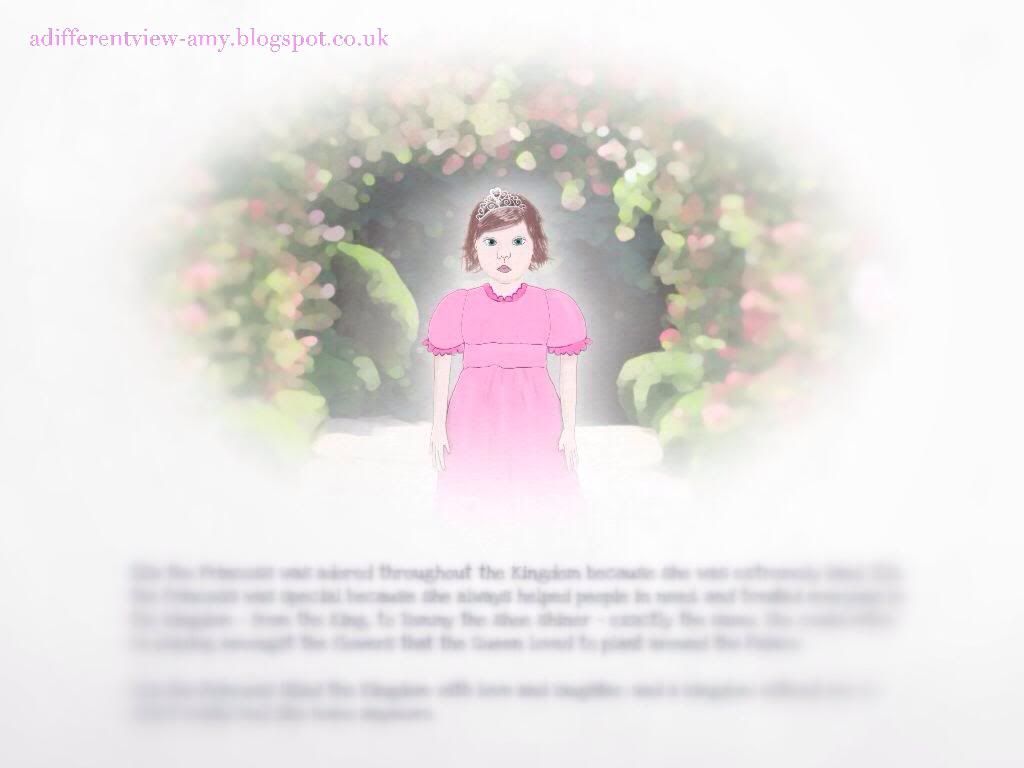 You can download the book for the iPad here:
Read more about Max here:
A big thank you to Uncle Tommy & Aunty Vicki xx