All the sponsorship money from World Down's Syndrome Awareness day 2013 is now in. We've been overwhelmed by people's generosity and want to say a big thank you to everyone who wore their odd socks, sent me pictures and for all the generous donations received on behalf of the South Manchester Downs Syndrome Support Group (SMDSSG).
So firstly, a huge thank you to people who handed me money personally and who aren't on the list below. My brain isn't functioning at its best at the moment so apologies if your name isn't mentioned, I really am very grateful!
Christie Hospital day nursery (odd socks) and the HTU (cake sale) raised a combined £131
Grandad Jon & Bev at Cafe 1618 £65
Karen & Tom Bachofner £10
Graunty Ruthie & Uncle Paul (via cake sale & donations from friends and colleagues) £221.85
Uncle Tom & Aunty Vicki for donating £1 each per odd sock picture I received for the blog (about £90)
Granny Karen's workplace - West Yorkshire CSU (NHS) - £277.11
Uncle Henry's workplace £96
That's a massive £910.96!
So from Ella and on behalf of all her friends who attend the monthly chatterbox group...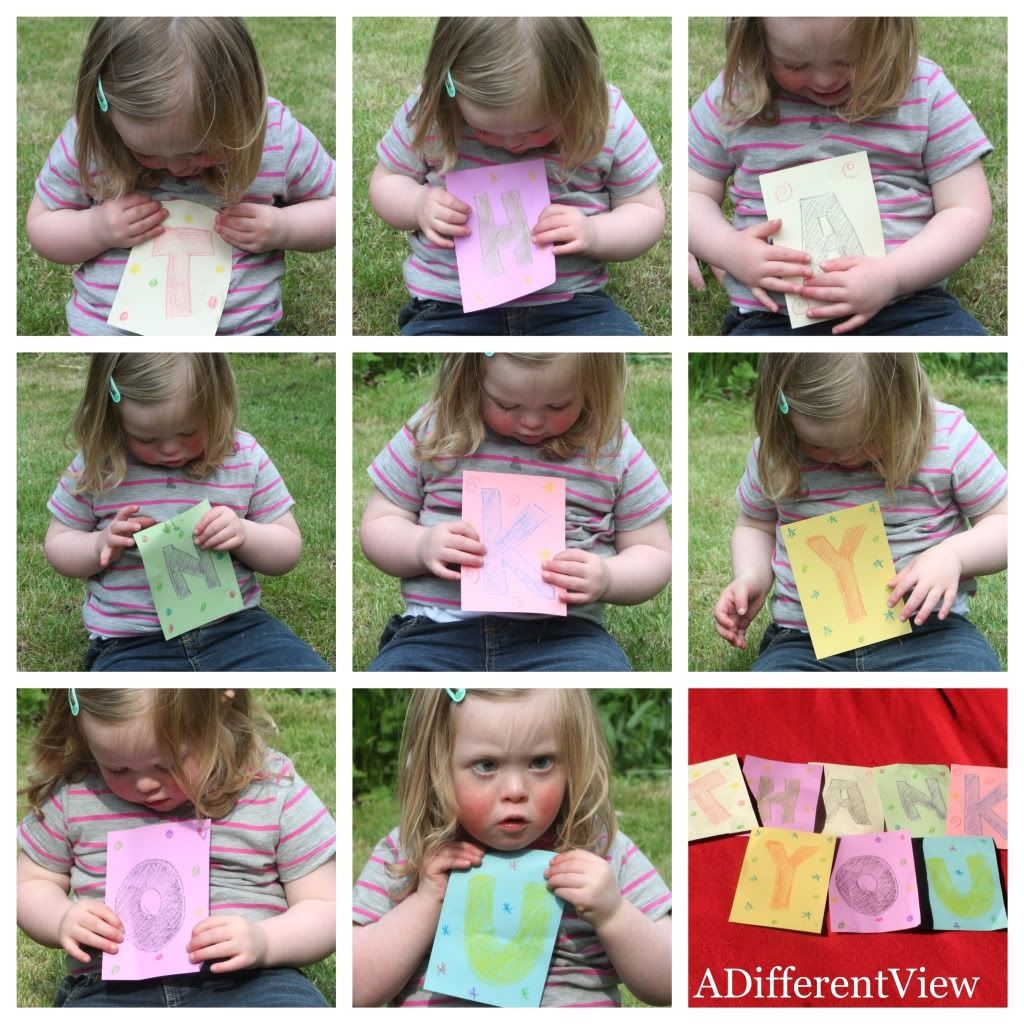 In other news, we're still patiently awaiting our new arrival and should hopefully have news in the next couple of weeks!
Not enough time to blog at the moment, trying desperately to get the house sorted.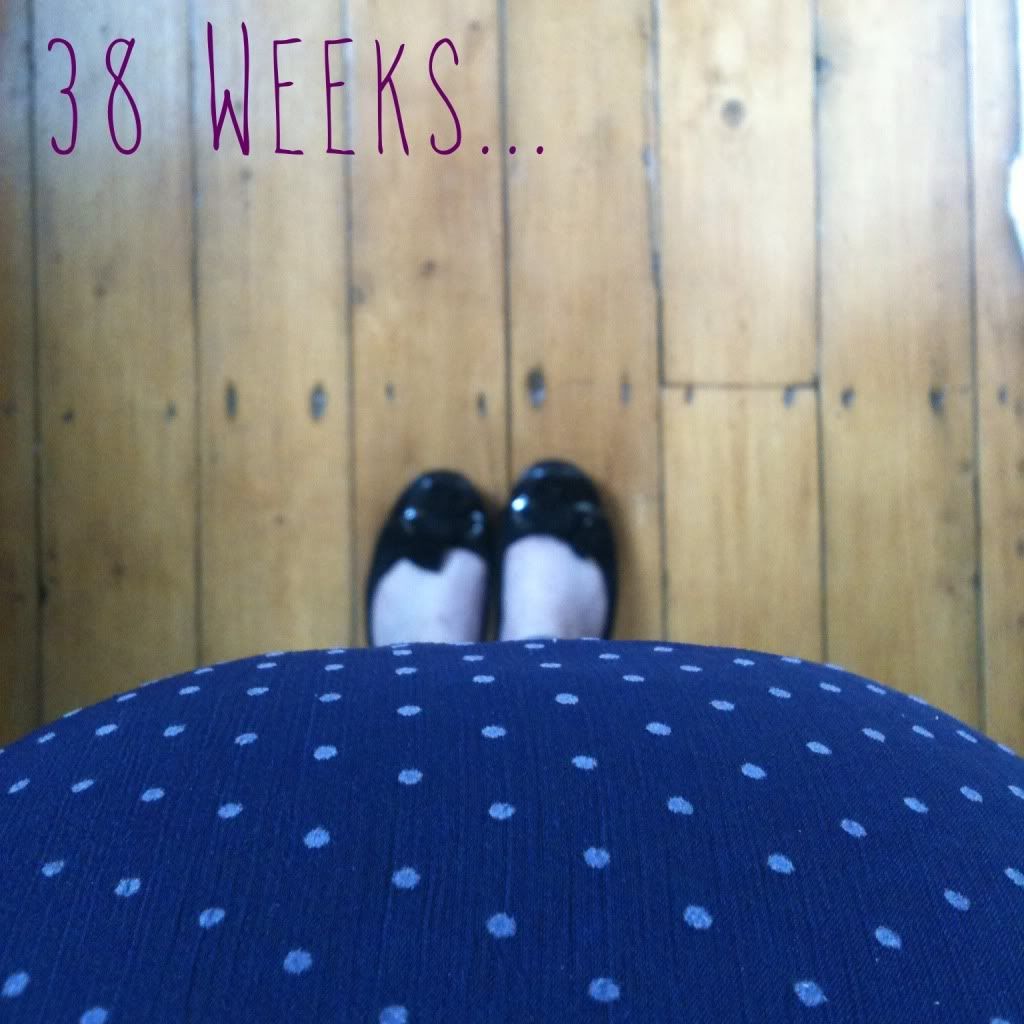 Ella is doing well, more signs and words, more tears and tantrums as well as cheekiness and lots of defiance! More than anything, she loves being outside at the moment. She is quite often found sat by the front door trying to put her shoes on...
We've spent a lot of time enjoying the garden in the recent good weather...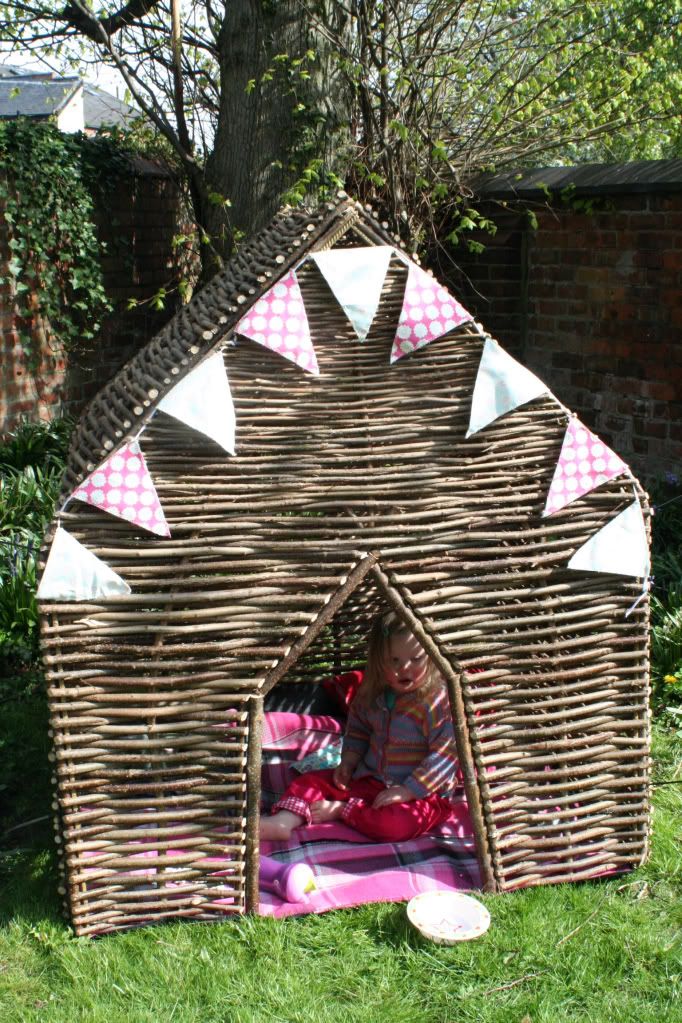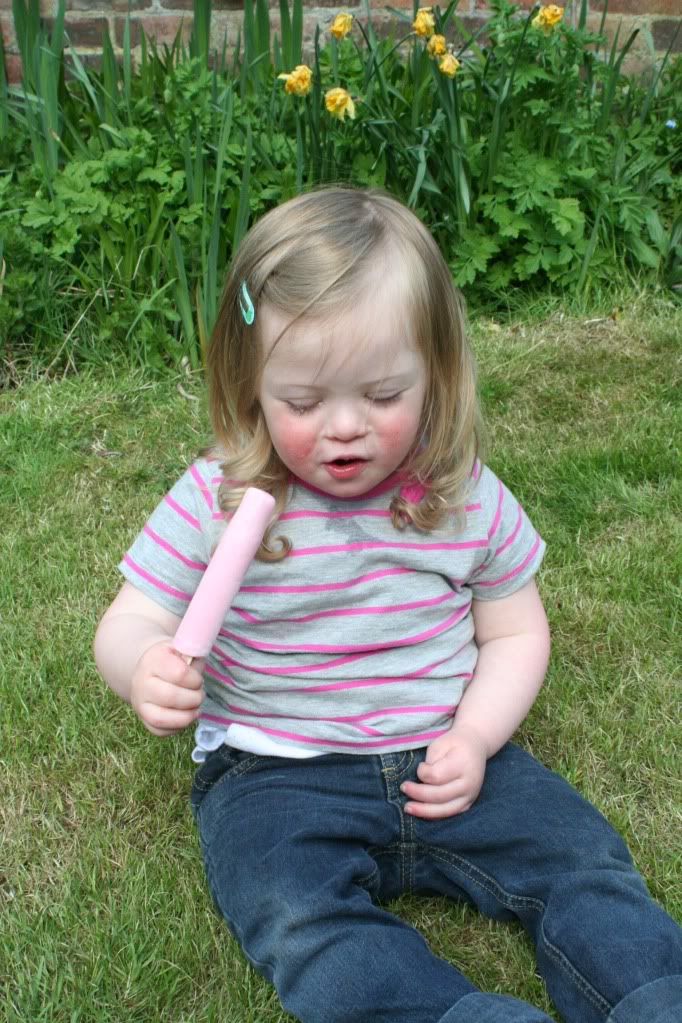 She's also been very interested in all of the baby paraphernalia that's appeared around the house. I've let her have a play using one of her dolls - the car seat is a favourite!...
Once again a big thank you to you all xx